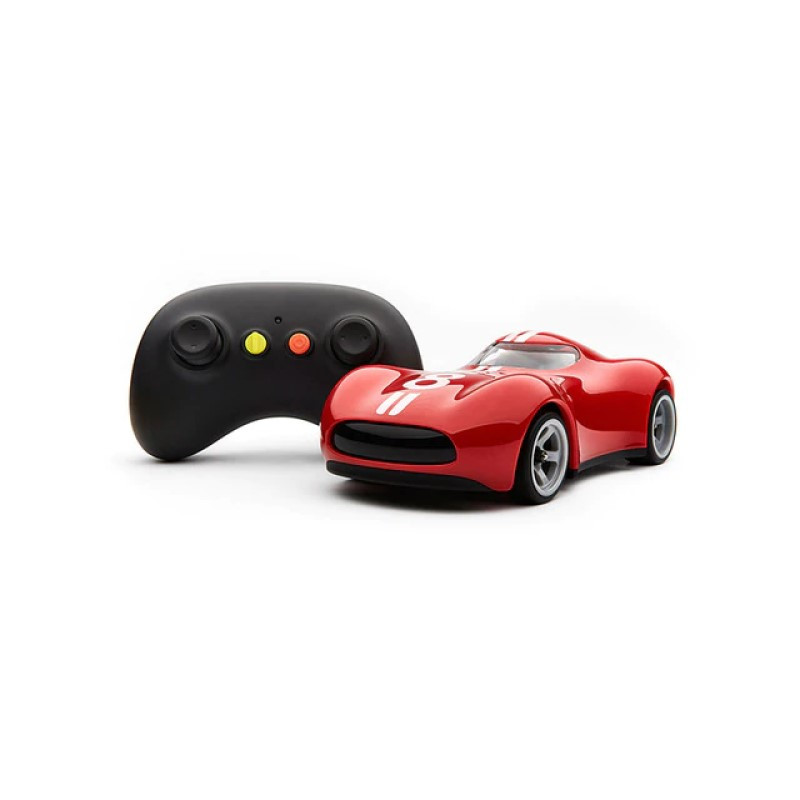 
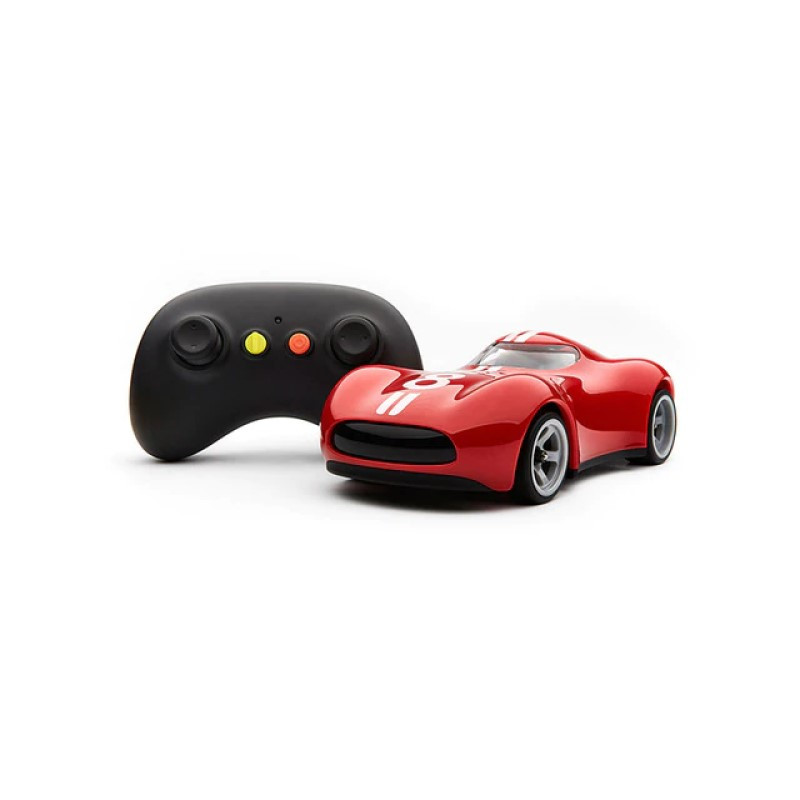  
product description
xiaomi youpine rc toy car radio -controlled toy sports machine
Excellent design Xiaomi Racing Car Radio -controlled toy sports machine has received the World Reddot competition award for its exceptional design and quality. High quality kid's toy.











Specification
Main qualities:
Manufacturer: Xiaomi Youin
Color: Red | Blue (optional)
Age: Suitable for children from 7 years
battery: 4 * AA batteries (2 * AAA to remote)
Game time: 100 min
Recovery Distance: 30 m
Material: plastic and electronics components
Size: 174 x 84 x 52 mm
Package Content:
1 * xiaomi youpine machine
1 * control panel
1 * user guide
Garantija
:
Dėmesio
:
The product packaging and / or description provided by the manufacturer with the product may be in Mandarin or other languages, we are environmentally friendly, therefore a separate description, instructions or packaging in Lithuanian for this product are NOT provided. Detailed information about the product (s) can be found on our website www.mimarket.lt, if this information is not enough, contact us by phone or e-mail and we will answer all your questions.
Xiaomi Racing Car Radio -controlled toy sports machine
Xiaomi Youpin Racing Car radijo bangomis valdoma žaislinė sportinė mašinėlė yra pelniusi pasaulinio Reddot konkurso apdovanojimą už savo išskirtinį dizainą ir kokybę.
We have in stock
Left 2 qty.
Mimarket
Kokybės garantija