
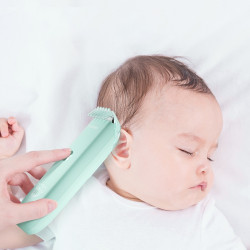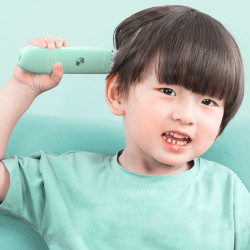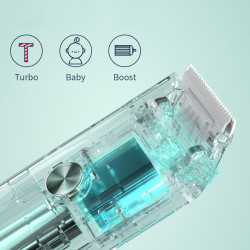  
Xiaomi Enchen Yoyo Children's Power Plant Haircular Machine







Specification
Basic properties:
Manufacturer: Xiaomi Enchen
Model: Yoyo
Color: Black
Battery capacity: 600mAh
Power: 5W
Sound: 55DB
loading time: up to 2 hours
Weight: 165 g
Size: 43 x 164 x 32 mm
Packaging content:
1 * Enchen Yoyo Power Plant Haircular Machine
1 * Cleaning Brush
1 * blade oil
1 * USB cord
1 * user guide
Dėmesio
:
The product packaging and / or description provided by the manufacturer with the product may be in Mandarin or other languages, we are environmentally friendly, therefore a separate description, instructions or packaging in Lithuanian for this product are NOT provided. Detailed information about the product (s) can be found on our website www.mimarket.lt, if this information is not enough, contact us by phone or e-mail and we will answer all your questions.
Xiaomi Enchen Yoyo Electric Playing Hair Haircut Machine for Kids - Pink
We have in stock
Left 1 qty.
Mimarket
Kokybės garantija