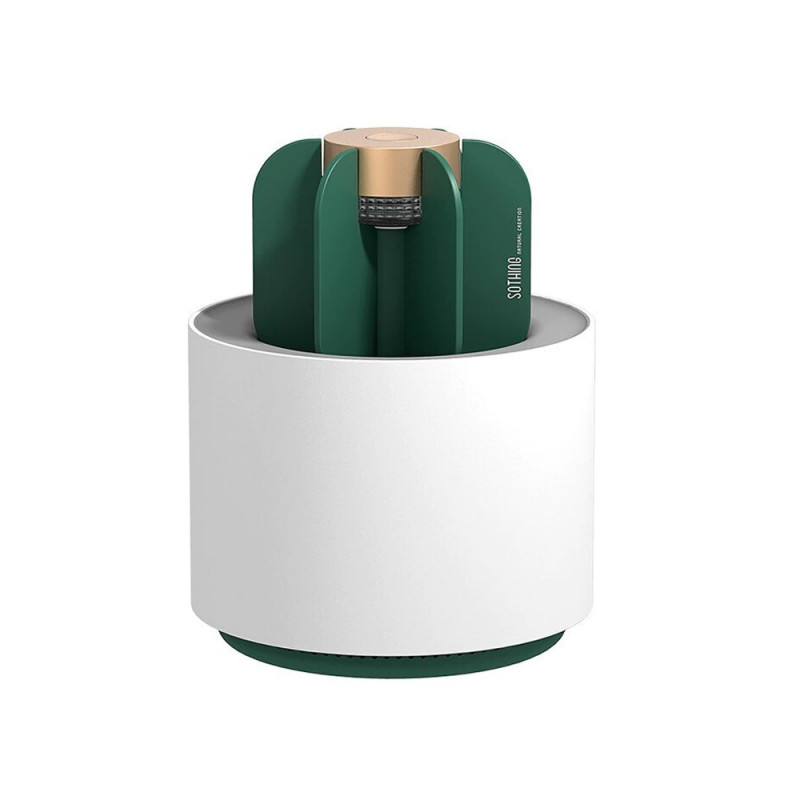 
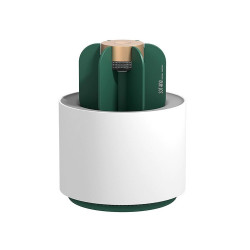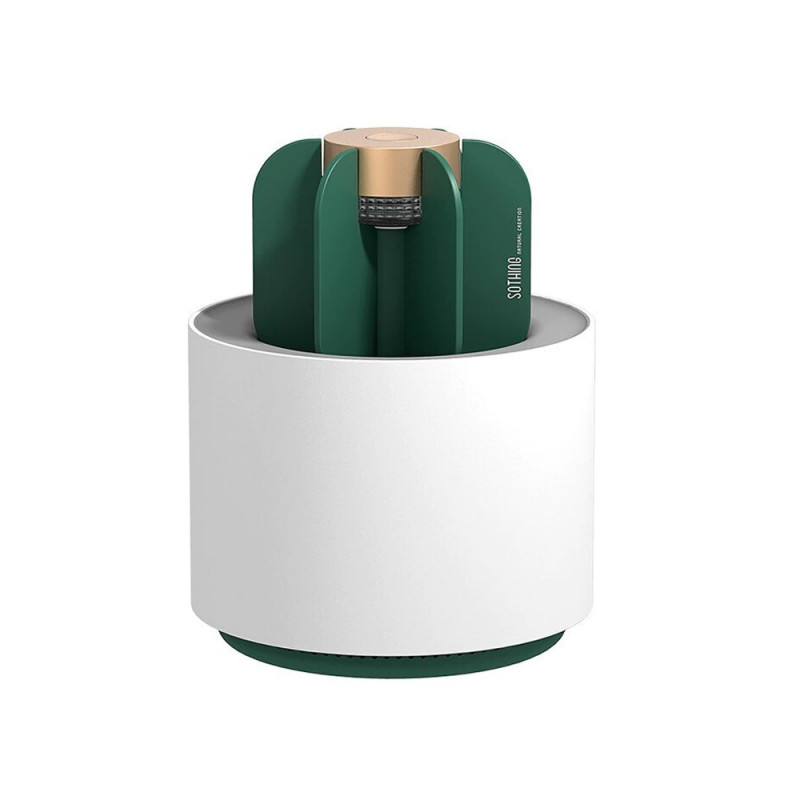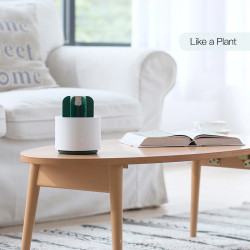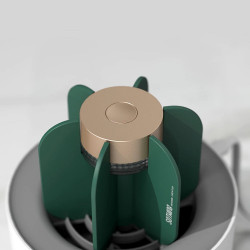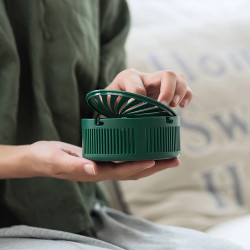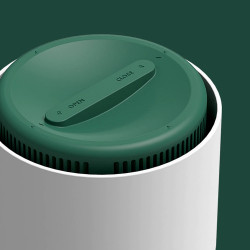  
xiaomi sothing cactus mosquito Killer look mosquito trap
Xiaomi Sothing Cactus Electric Mosquito Elimination Lamp Excellent Mosquito protection, helping to catch all unwanted and obsessive insects, mosquitoes, flies, masks, kuisius and the like.




















Specification
Basic properties:
Manufacturer: Sothing
Model: Cactus Mosquito Killer (DSHJ-L-006)
Color: White/Green
Power supply voltage: DC 5V 0.3a
Size: 120 x 120 x 150 mm
Weight: 307 g
Packaging content:
1 * SOTHING Cactus Mosquito Killer
1 * USB cord
1 * user guide
Dėmesio
:
The product packaging and / or description provided by the manufacturer with the product may be in Mandarin or other languages, we are environmentally friendly, therefore a separate description, instructions or packaging in Lithuanian for this product are NOT provided. Detailed information about the product (s) can be found on our website www.mimarket.lt, if this information is not enough, contact us by phone or e-mail and we will answer all your questions.
Xiaomi Sothing Cactus Mosquito Killer Searched Mosquito Catcher
Efektyvi apsauga nuo uodų ir musių
Mimarket
Kokybės garantija