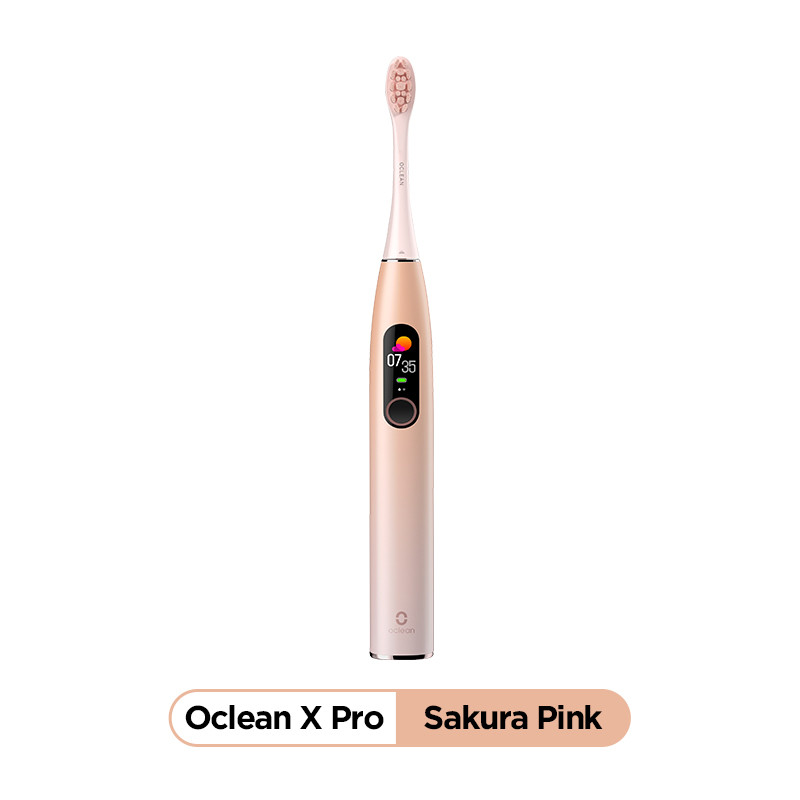 
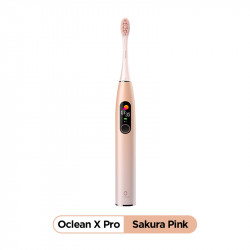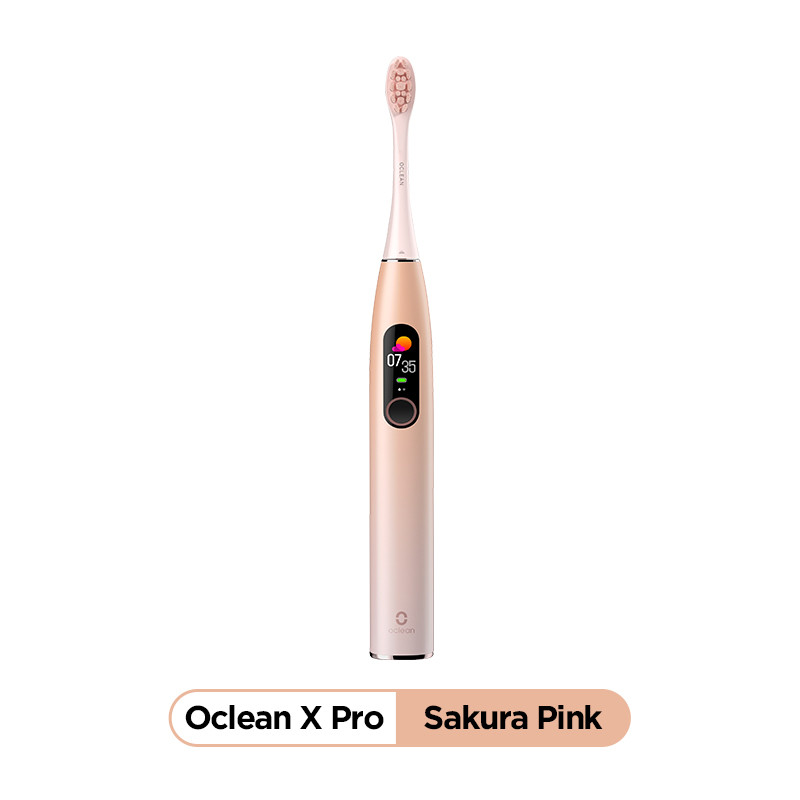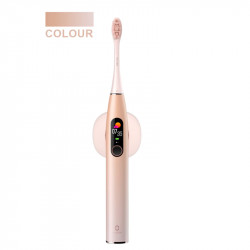  
xiaomi oclean x Pro ultrasonic electric toothbrush
Oclean is one of the latest members of the Xiaomi ecosystem, and the OClean X Pro Electric Dental Teeth has won the World Good Design Award Award in 2019 for its exclusive and distinctive design. Choose from colors: Blue (Navy Blue) | Pink (Sakura Pink) | Green (Mist Green) | Purple (Aurora Purple).
Also, this OCLEAN X Pro Electric Dental Dental Brush will help you develop the right dental cleaning habits with the Blind Zone Detection feature you can monitor the least cleaned tooth areas. It will also improve the health of the gums in just two weeks. More than 2 times better whiten your teeth than your regular brush. By using vibrations up to 42000 times per minute, it destroys plaque and helps to promote saliva to form an additional moisture and plaque removal.



















Specification
Basic properties:
Manufacturer: Xiaomi Oclean
Model: x Pro
Color: Blue (Navy Blue) | Pink (Sakura Pink) | Green (Mist Green) | Purple (Aurora Purple) - Optional
A touch of colored screen: Yes
Weight: 99 g
Size: 19.2 x 6.8 x 3.1
Vibration frequency up to 42000 times per minute
Vibration strength: 220gf.cm
32 cleaning modes (whitening, cleaning, gum massage and others)
The brush can be washed under running water
Brush: IPX7
charger: ipx5
High density Dupont rounded bristles
Wireless charging: Yes
Fast charging: up to 2 hours.
A single charge operates up to 40 days
Battery capacity: 800 mAh
Bluetooth: Yes 4.2 ble
Smart Gadget: Yes (OCLEAN app)
Supported OS: iOS, Android
Certification: CE/ROHS/FDA/KC
Packaging content:
1 *OCLEAN X Pro Ultrasonic Electric Dental Dental
1 *brush head
1 *wireless charging station
1 *USB cord
1 *user guide
Garantija
:
Dėmesio
:
The product packaging and / or description provided by the manufacturer with the product may be in Mandarin or other languages, we are environmentally friendly, therefore a separate description, instructions or packaging in Lithuanian for this product are NOT provided. Detailed information about the product (s) can be found on our website www.mimarket.lt, if this information is not enough, contact us by phone or e-mail and we will answer all your questions.
Xiaomi Oclean X Pro Ultrasonic Electric Dental Dental
Oclean tai vienas iš naujausių Xiaomi ekosistemos narių, o pats Oclean X Pro elektrinis dantų šepetėlis yra pelnęs pasaulinį Good Design Award apdovanojimą 2019 metais už išskirtinį ir savitą dizainą. 
Product available with different options
Mimarket
Kokybės garantija