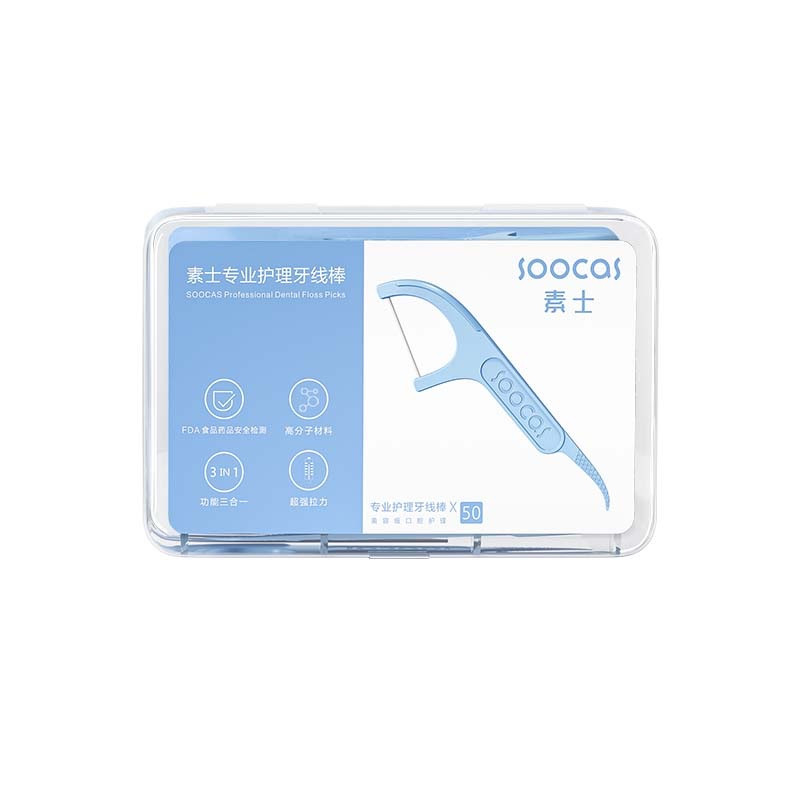 
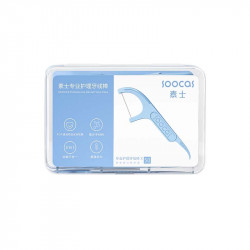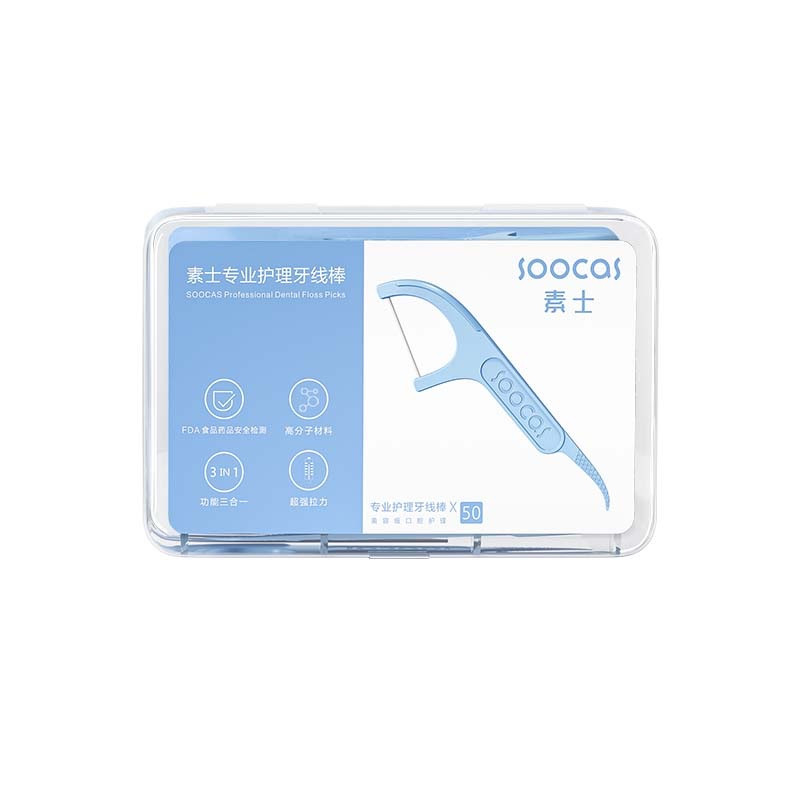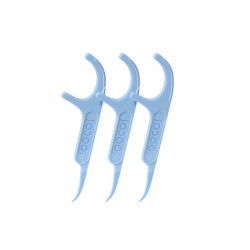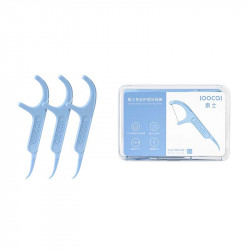  
xiaomi soocas tooth brushing dottens with dental thread for professional dental hygiene, in a box of 50 pieces









Specification
Main qualities:
Manufacturer: Xiaomi soocas
Color: purple
Weight: 11 g
Size: 44 x 44 x 7.1 mm
Package Content:
50 * Special tooth brushing pill with teeth thread.
Garantija
:
Dėmesio
:
The product packaging and / or description provided by the manufacturer with the product may be in Mandarin or other languages, we are environmentally friendly, therefore a separate description, instructions or packaging in Lithuanian for this product are NOT provided. Detailed information about the product (s) can be found on our website www.mimarket.lt, if this information is not enough, contact us by phone or e-mail and we will answer all your questions.
Xiaomi mijia soocas tooth brushing dormoes with dental floss 50pcs
Xiaomi Soocas dantų valymo krapštukai su dantų siūlu skirti profesionaliai dantų higienai, dėžutėje 50 vnt.
Mimarket
Kokybės garantija