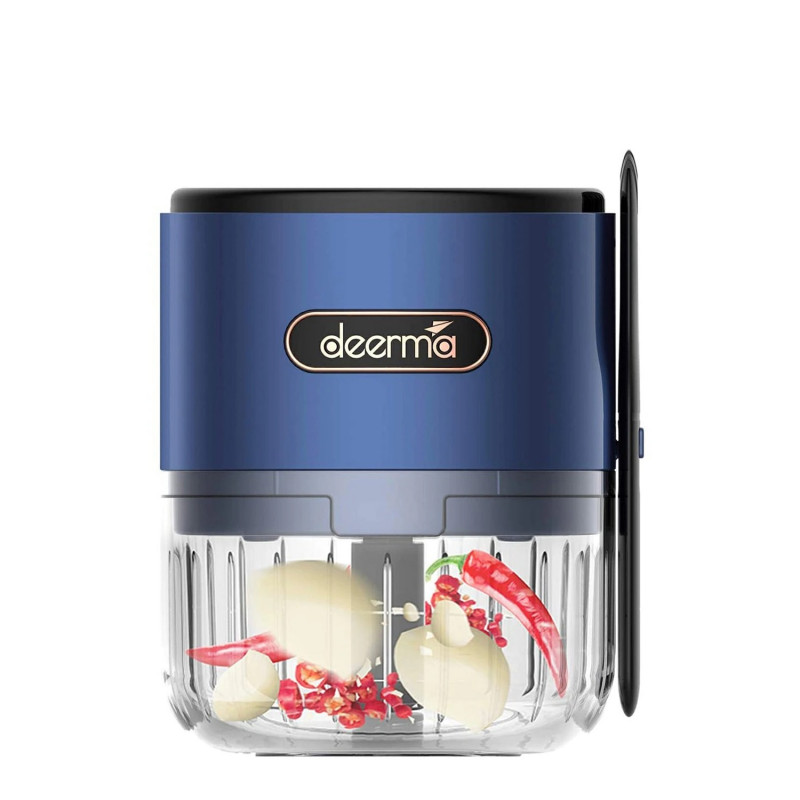 
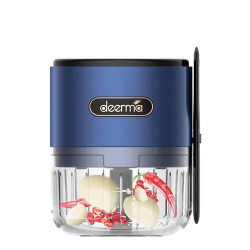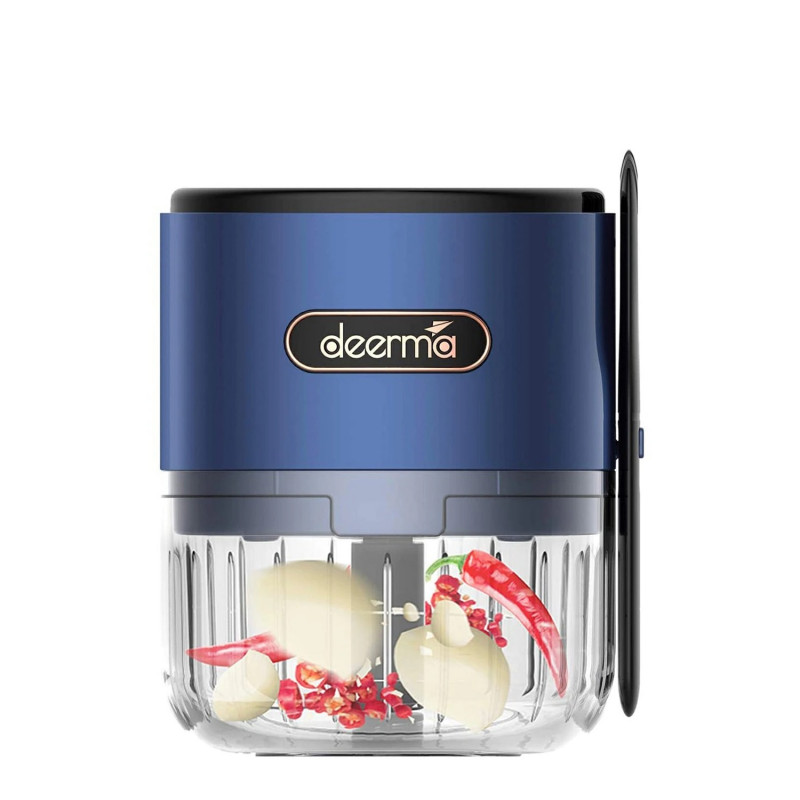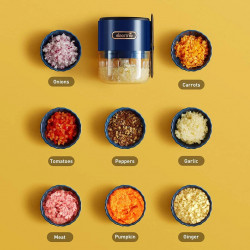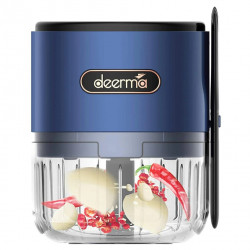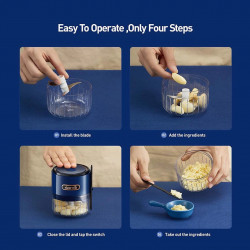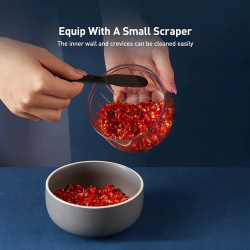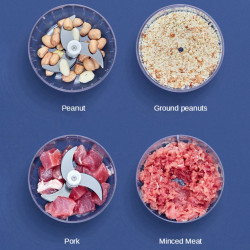  
xiaomi Deerma Food Grinder JS100 Electric Food Crushing "Blender"











Specification
main features
Manufacturer: Xiaomi deerma
Model: Food Grinder JS100
Color: Blue
battery: 1500 mAh
loading time: up to 2 hours
Capacity: 150 ml
Power: 40 W
Current: 3.7 v
Weight: 350 g
Size: 90 x 90 x 112 mm
Package Content:
1 * Deerma Food Grinder JS100
1 * user guide
Garantija
:
Dėmesio
:
The product packaging and / or description provided by the manufacturer with the product may be in Mandarin or other languages, we are environmentally friendly, therefore a separate description, instructions or packaging in Lithuanian for this product are NOT provided. Detailed information about the product (s) can be found on our website www.mimarket.lt, if this information is not enough, contact us by phone or e-mail and we will answer all your questions.
Xiaomi Deerma Food Grinder JS100 loaded food shredder
We have in stock
Left 3 qty.
Mimarket
Kokybės garantija