
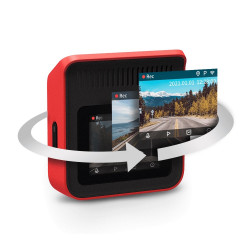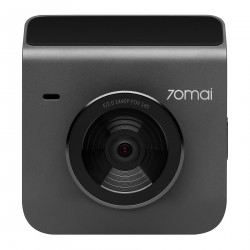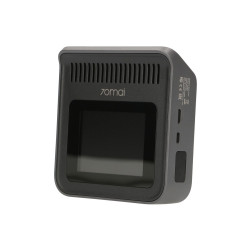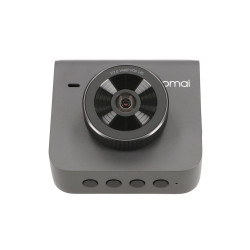  
xiaomi 70mi Smart Dash Cam A400 + RC09 Rear Camera Video Registrier












Specification
Main qualities:
Manufacturer: Xiaomi
Model: A400+RC09
Color: Black | White | Red - (optional)
Resolution: 2560x1440
Camera angle: 145 °
Screen Size: 2 "
Camera lens: GC4653
Diaphragm: F2.0
Languages: En/RU/KR/JP/SP/PT
battery: 500 mAh
Parking mode: Yes
Smart Gadget: Yes
Wireless connector: Wi-Fi IEEE 802.11 b/g/n 2.4GHz
Micro SD: Yes (max 128 GB)
Current: 5v 1a
Operating temperature: -10 ° C ~ 60 ° C
Size: 37 x 59 x 59 mm
Weight: 57g
Package Content:
1 * xiaomi 70mi Smart Dash Cam A400 video recorder
1 * machine charger
1 * loading cord 3m
2 * glass stickers
1 * xiaomi 70mi Rear Camera
1 * rear camera cord
1 * user guide
Garantija
:
Dėmesio
:
The product packaging and / or description provided by the manufacturer with the product may be in Mandarin or other languages, we are environmentally friendly, therefore a separate description, instructions or packaging in Lithuanian for this product are NOT provided. Detailed information about the product (s) can be found on our website www.mimarket.lt, if this information is not enough, contact us by phone or e-mail and we will answer all your questions.
Dėmesio
:
Xiaomi 70MS SMART DASH CAM A400 + RC09 Rear Camera Video recorder
We have in stock
Left 1 qty.
Mimarket
Kokybės garantija